Middle school track practice is canceled for today, 4/15/21.


Unfortunately, due to COVID restrictions, next week's dinner and dessert auction has been canceled.

We had some butterflies "hatch" in metals arts class. Beautiful work class!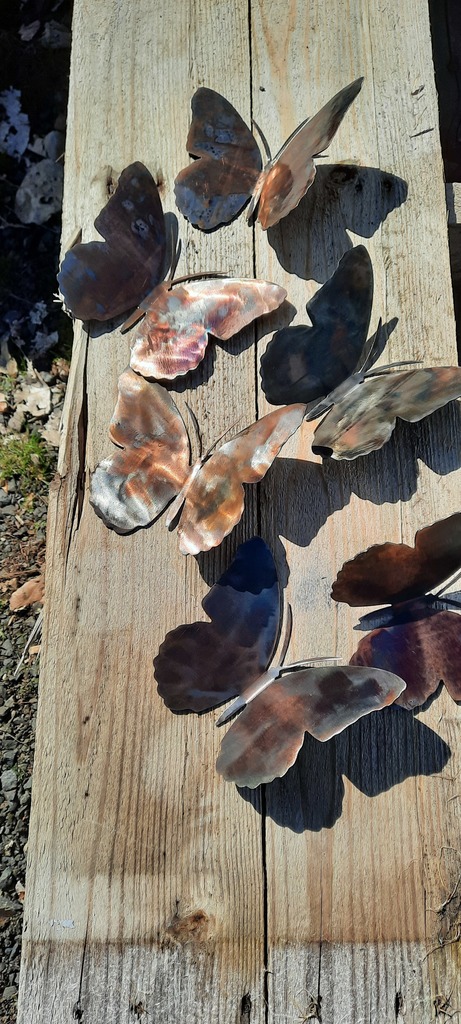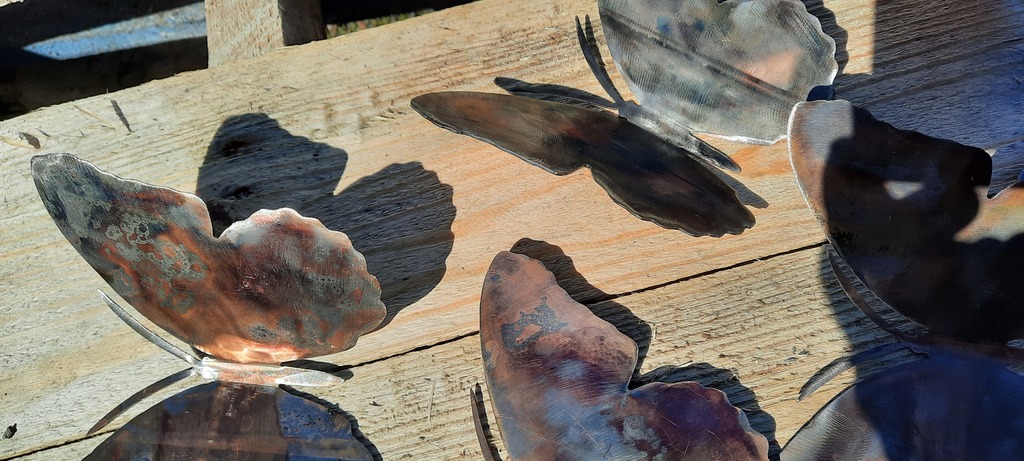 April 20, 630pm: Senior Class Dinner and Dessert Auction Fundraiser. Come support our seniors!






We love seeing our students "getting their hands dirty." Thank you Prospect High School CTE Students!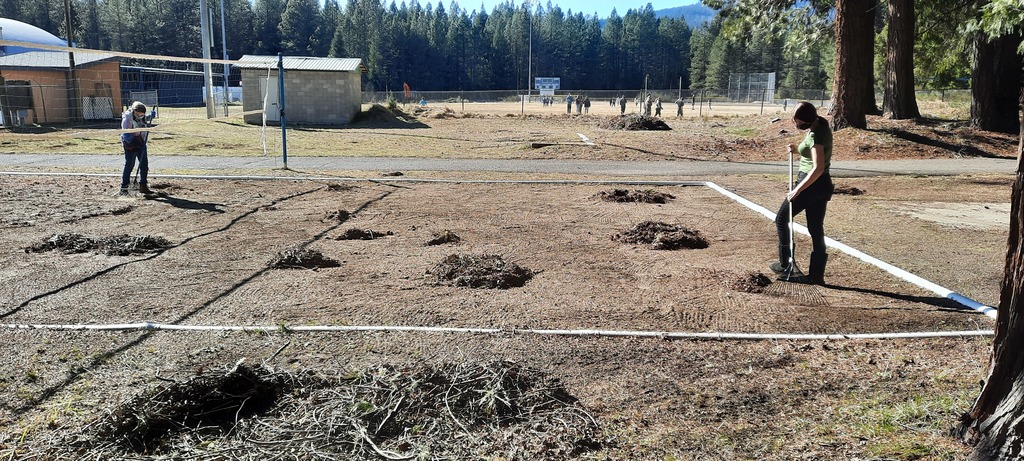 Big things are happening: our annual plant sale (date TBA) and completion of our new wood shop. Thank you Prospect High School CTE Students!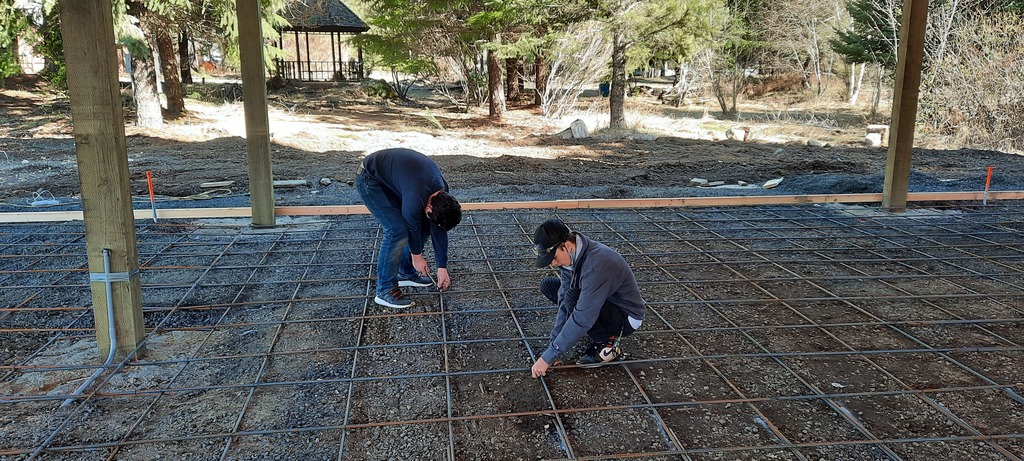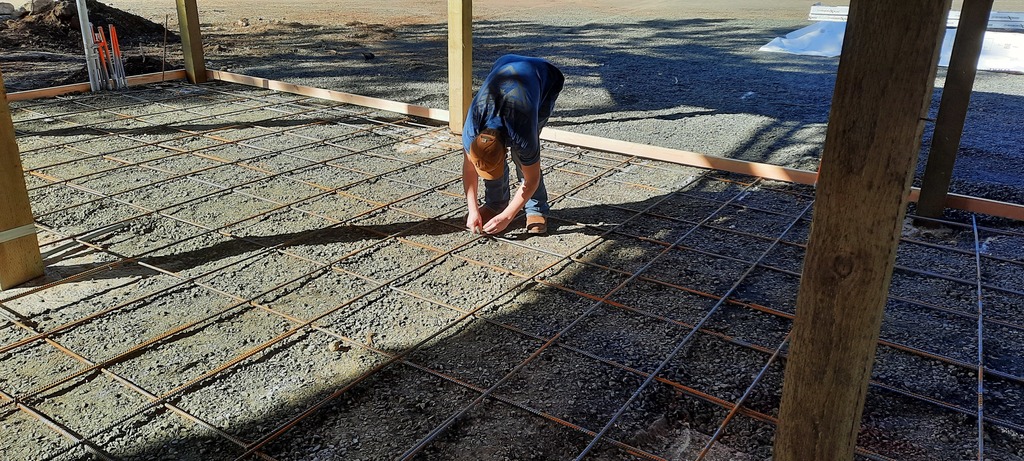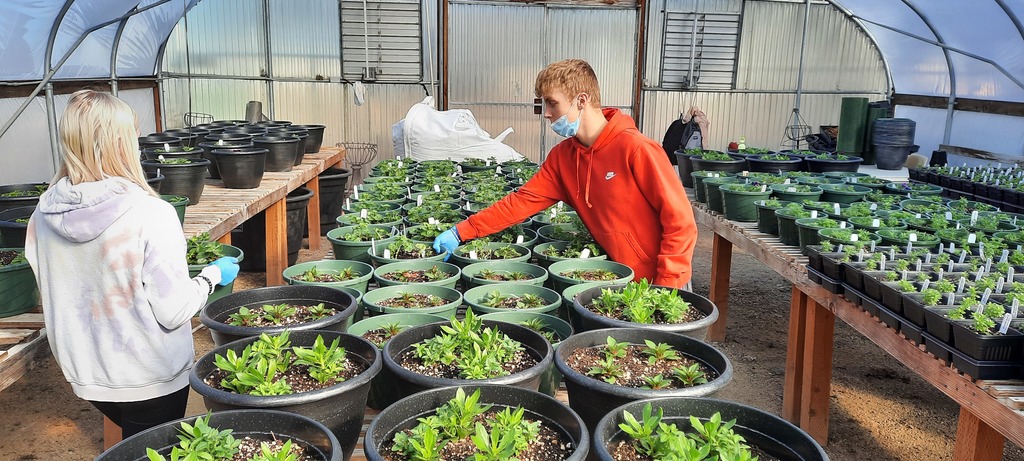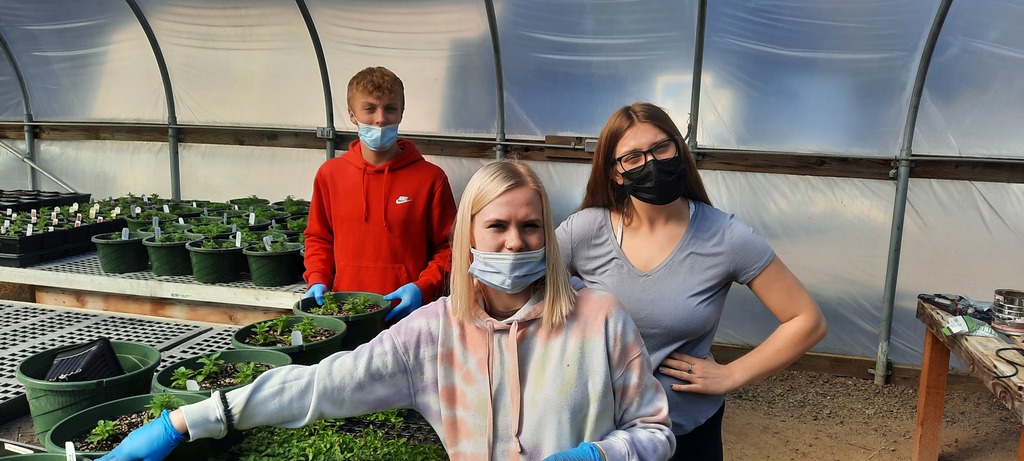 Ms. Y is planning to take a group of high school students to Washington D.C. in June 2022. If you would like more information you can attend the virtual meeting on Thursday, March 18 at 6:30 p.m. via your student's High School English Google Classroom or this Google Meet link
https://meet.google.com/syr-wuap-kav

Reminder: PICTURE DAY is TOMORROW, Weds., Mar. 17!



Friday School opportunity for grades 8-12: