Today's High School Volleyball game has been canceled due to illness.


Attn. Prospect Charter School Families: On Thursday September 29, Jackson County Sheriff Deputy Gordon Crisp and some of his fellow officers will be on campus conducting ALICE training with our students. ALICE is an Active Shooter Civilian Response Training. For more information on ALICE visit alicetraining.com.


School Pictures: Monday, Oct. 3. Order forms are being sent home with students this week.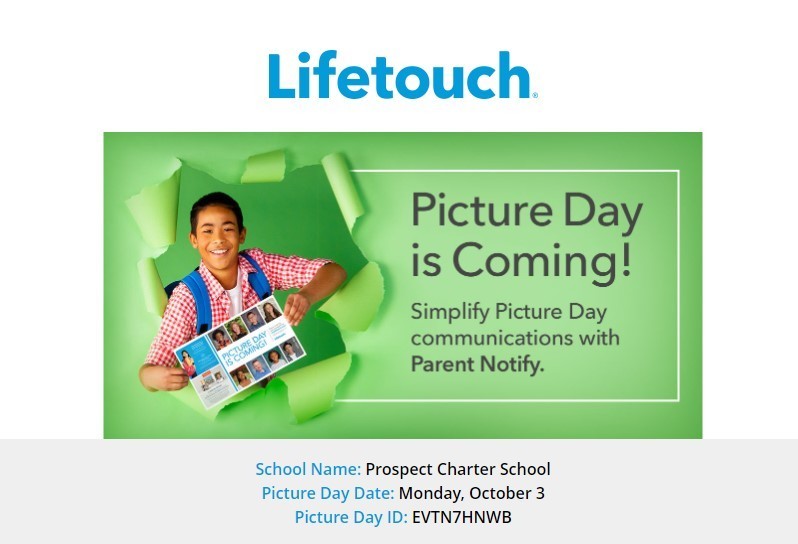 The high school volleyball game this afternoon in Chiloquin has been canceled due to illness.


Prospect Charter School is planning a Veterans Day celebration on November 10. Festivities will include local veteran guest speakers and lunch provided by the school culinary class. If you or someone you know is a veteran and would like to participate, please call the school office at 541-560-3653 to RSVP. Thanks!

Something has happened with the calendar of events. The times are all messed up. We are working on getting it fixed ASAP.


Join us, and bring a lawn chair if you can!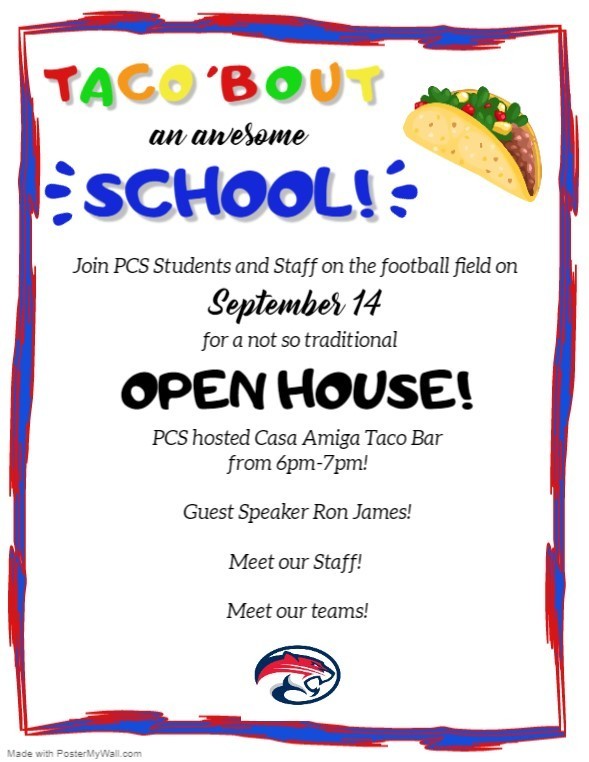 The Oregon Health Authority and the Oregon Department of Education are partnering to prioritize the health and safety protocols needed to reliably provide full-time, in-person instruction for all students, every school day. Read more about what schools are doing and how families and community members can help: School Health Advisory for Continuity of Instruction
https://content.govdelivery.com/accounts/ORED/bulletins/32a3827

Our students and staff are ready to GO BE GREAT!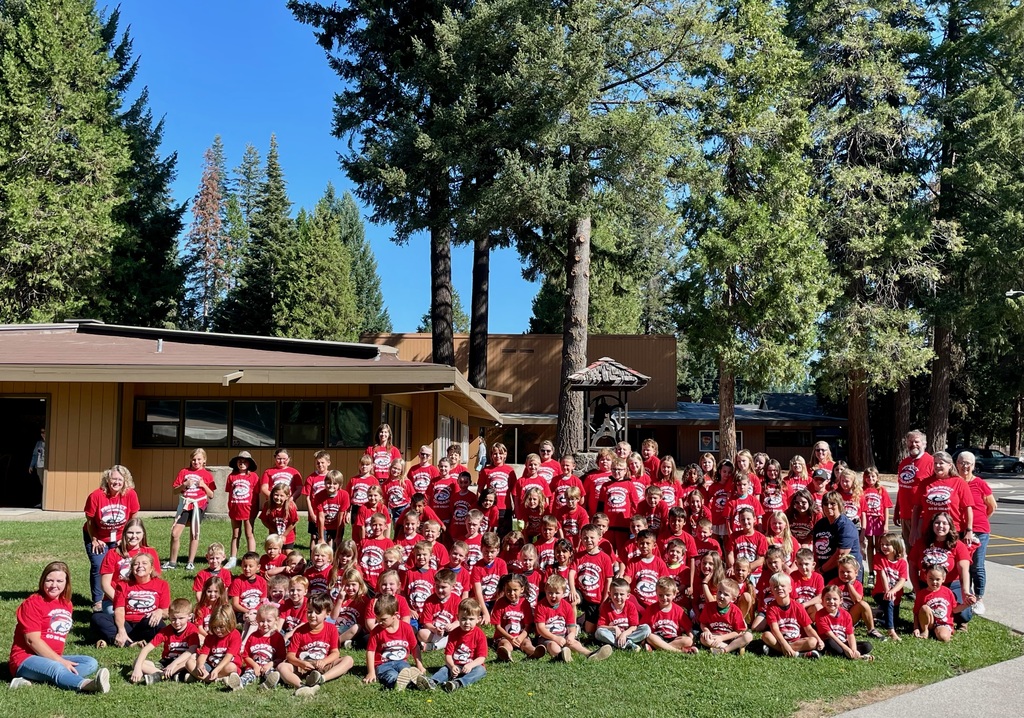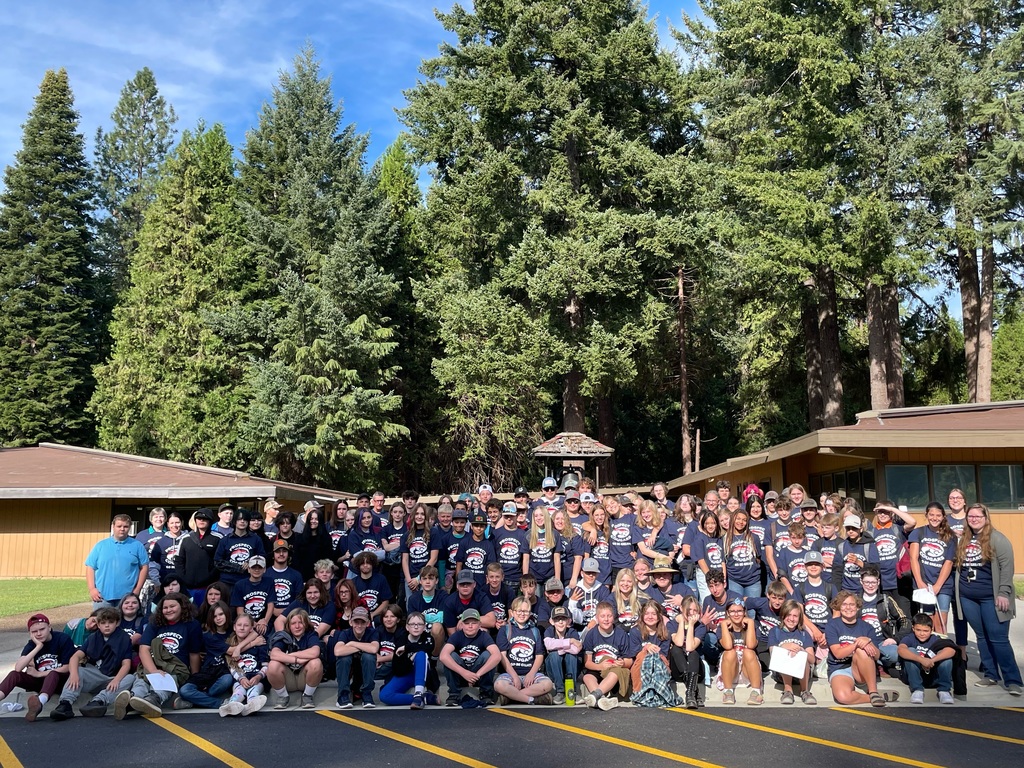 Unfortunately we have a broken down bus. All students will be released at 3:30pm. Please adjust pickup times accordingly. MS and HS practices will run as normal.

Go Bobcats!