Enrollment Event: Thursday Aug. 12, 6:30pm-8pm at the Upper Rogue Community Center, Shady Cove.


This is a reminder that elementary summer school will be Aug. 9-12 and Aug. 16-19, daily from 9am to 2pm. Masks will be required indoors and lunch will be served. Please send students with a water bottle. There will be a bus available for families who have requested it, the route is posted in the News section of our website. If you have questions or if your student is not currently signed up and would like to attend, please call the school office. Thank you and have a nice day.









Yearbooks have arrived! They are $30 and include both the 2019-20 and 2020-21 school years. Purchase in the office with cash or check.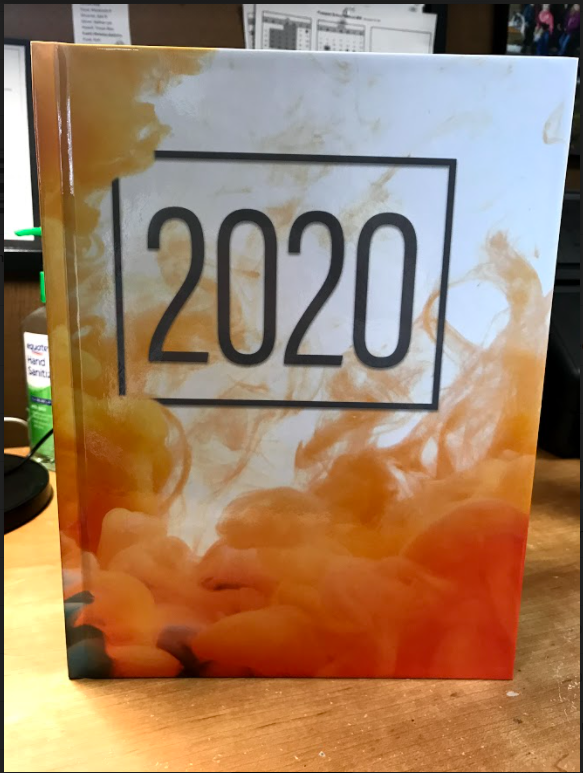 We had some butterflies "hatch" in metals arts class. Beautiful work class!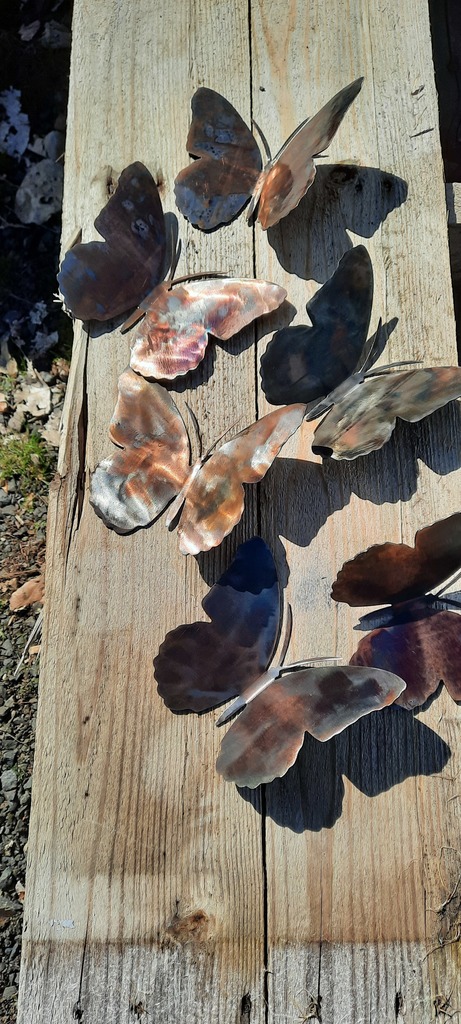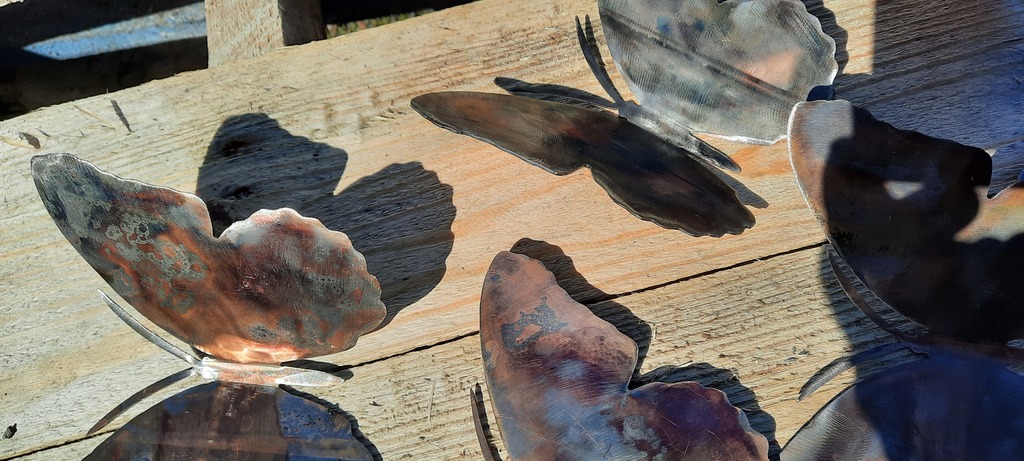 We love seeing our students "getting their hands dirty." Thank you Prospect High School CTE Students!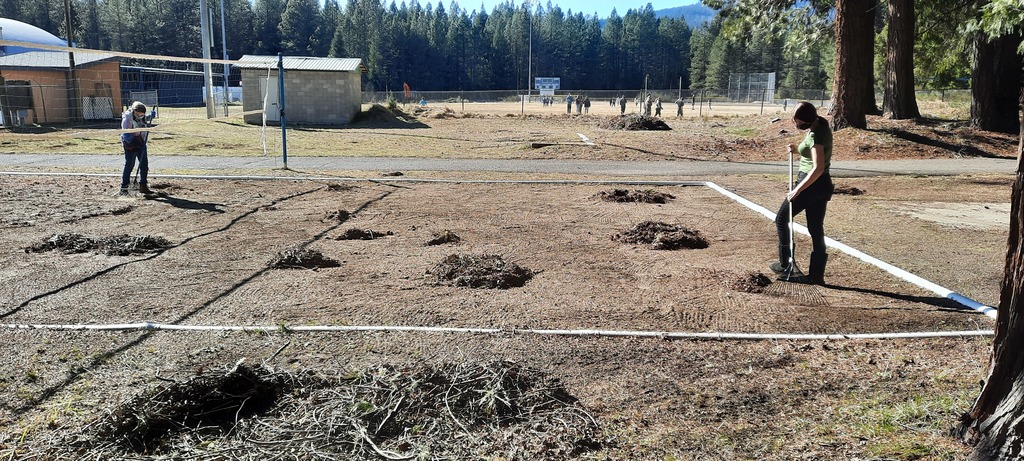 Big things are happening: our annual plant sale (date TBA) and completion of our new wood shop. Thank you Prospect High School CTE Students!