EDIT MAIN
Volleyball
---
Welcome to the 2019 Season!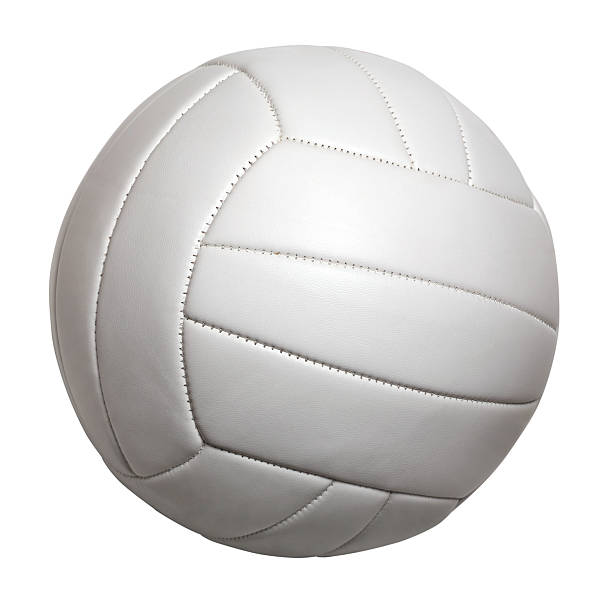 Schedule:
Sat., Sept. 14, TBD @Hanby Tourney
Mon., Sept. 16, 430pm vs. Shady Cove
Weds., Sept. 18, 430pm @ RVA
Mon., Sept. 23, 430pm vs. Butte Falls
Weds., Sept. 25, 430pm @ New Hope
Mon., Sept. 30, 430pm vs. Cascade Christian
Wed., Oct. 2, 430pm @Sacred Heart
Mon., Oct. 7, 430pm vs. Kids Unlimited
Weds., Oct. 9, 430pm @Ruch
Mon., Oct. 14, 430pm @St. Mary's
Weds., Oct. 16, 430pm vs. Hanby
Mon. Oct. 21, 430pm @Rogue RiverWeds., Oct. 23, 430pm vs. Applegate
The Prospect Bobcat volleyball team is coached by Cheyenne Hammer and assistant coach Jess Gordon.
Student Athletes must have a sports physical before participating. $10sports physicals are available at Rogue Community Health Center locations, call 541-773-3863 to schedule.
Student Athletes and their parents must read and review the following documents and turn in a signed Permission to Participate Form to their coach before participating. Printed copies available by request.
Upcoming Events: